Fly fishing for Delta stripers in November is usually a case of cold days, and really cold mornings. Gloves and beanies are the morning norm –but not on this trip. The mornings were comfortable, and the afternoons were just plain nice.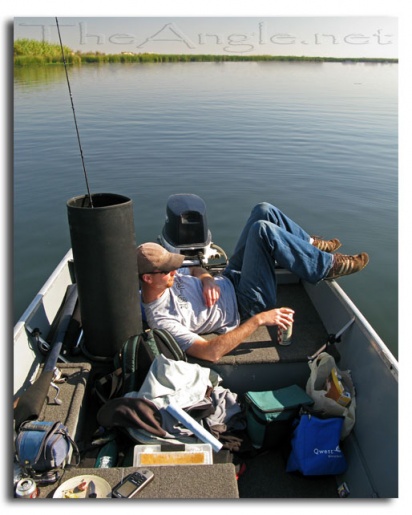 Lunch time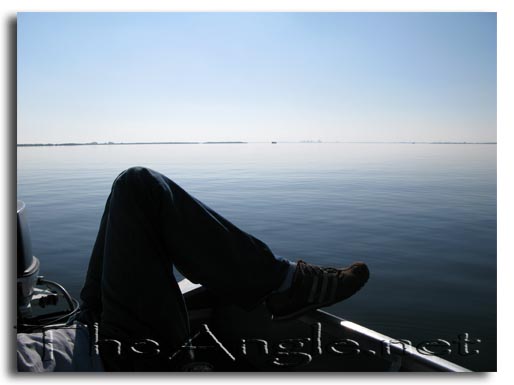 Our slowest day ended with Brandon battling it out into the sunset with this brute.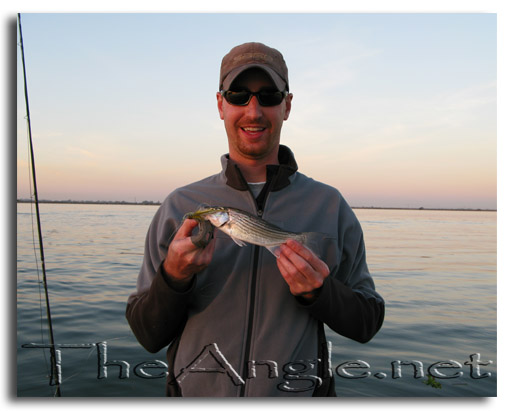 Dinker brat
The next and last day started off with a bang though!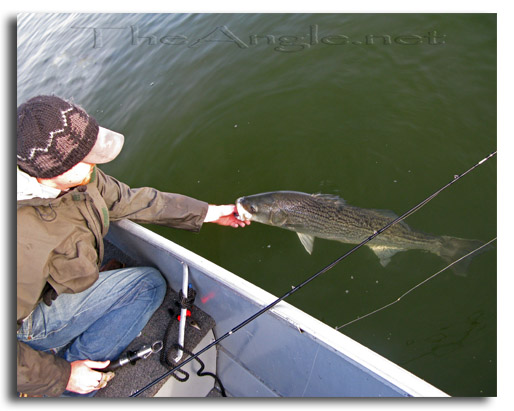 It was really impressive to see Brandon put the brakes on this big fish. There was some nasty structure nearby that the fish headed straight for. Brandon sunk his heels in and dragged the boat right into it after him while I pulled with the trolling motor. It was awesome!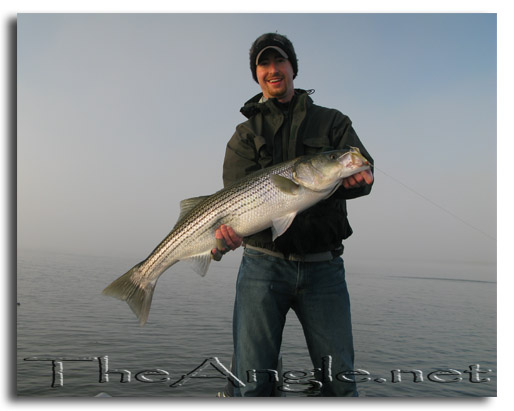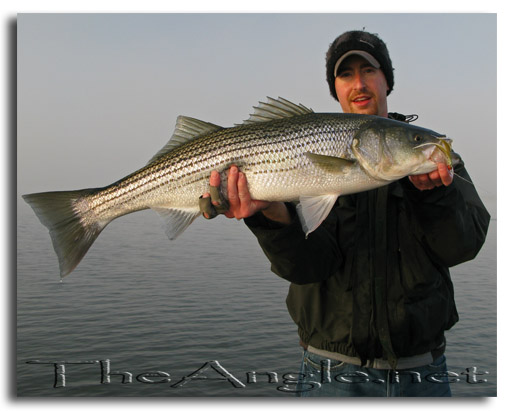 14 Pounds!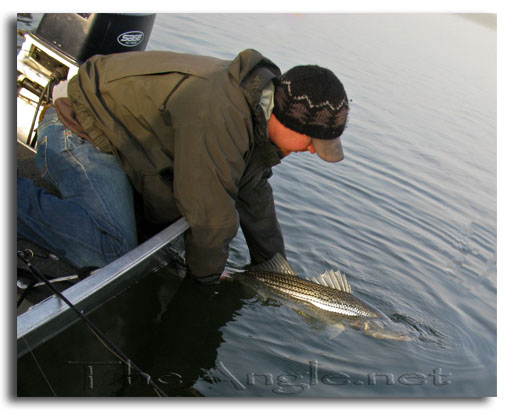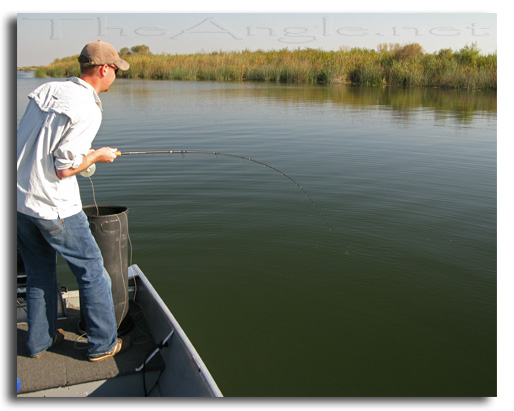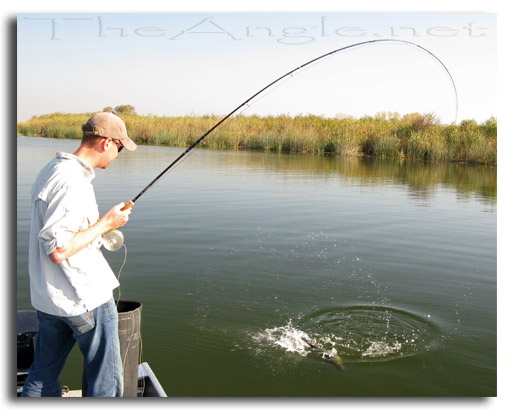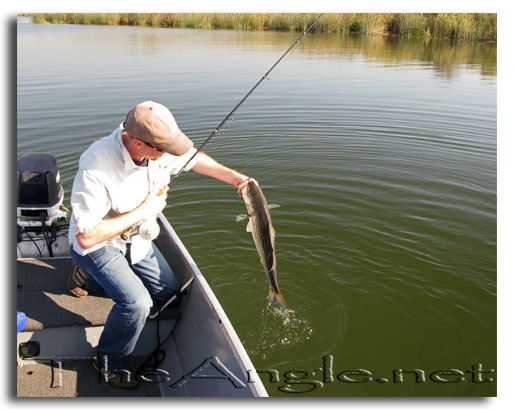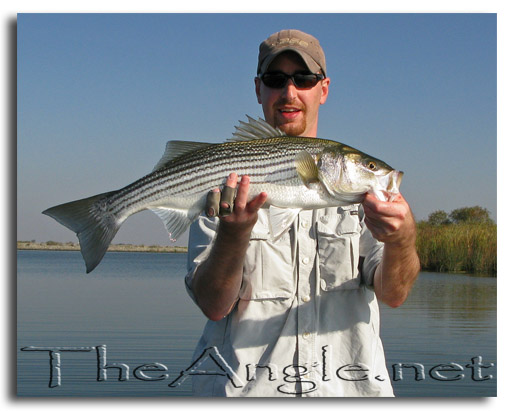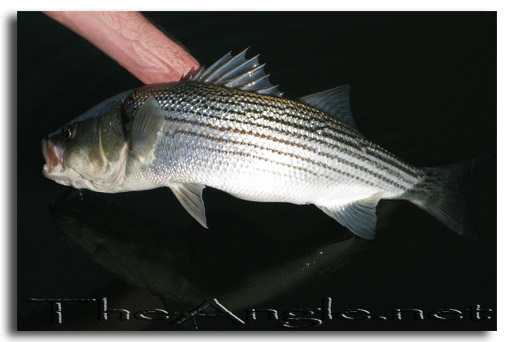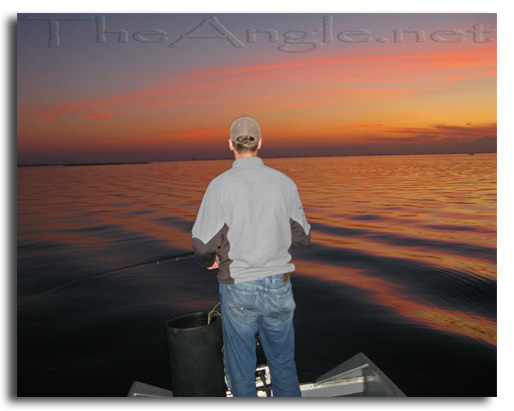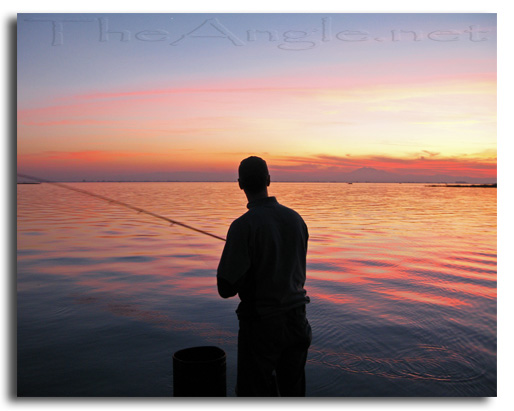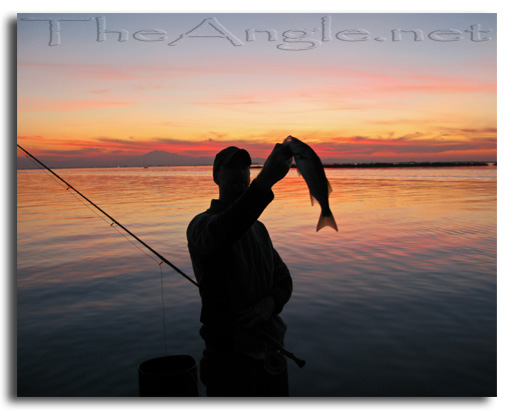 What a fun trip… Can't wait to do it again!