Our Baja hosts shared these pictures with us of an Oar Fish that had washed ashore in front of the house a few weeks prior to our arrival this year. Apparently they're plankton eaters… hmm… shad flies maybe?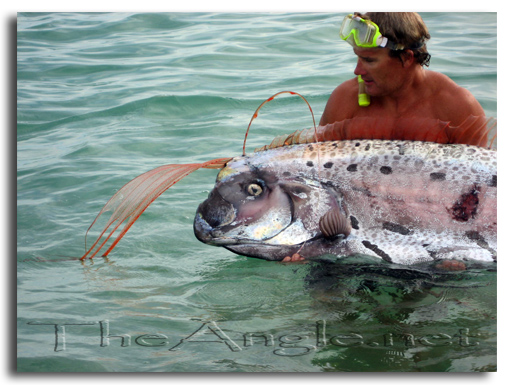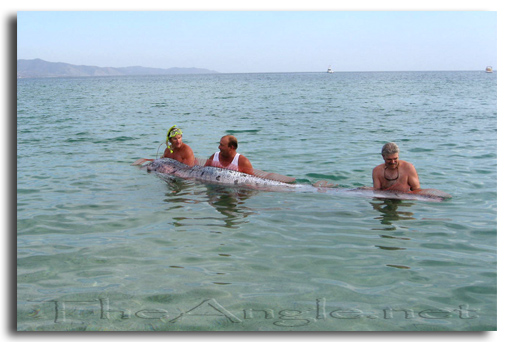 Baja California Oarfish that washed along shore in 2007.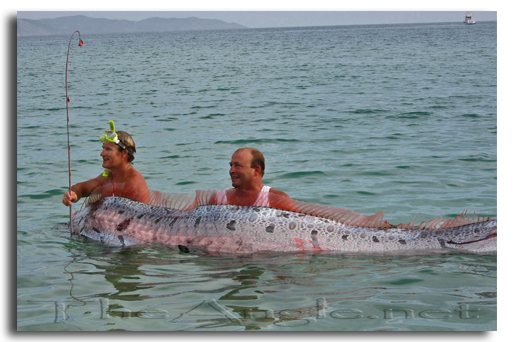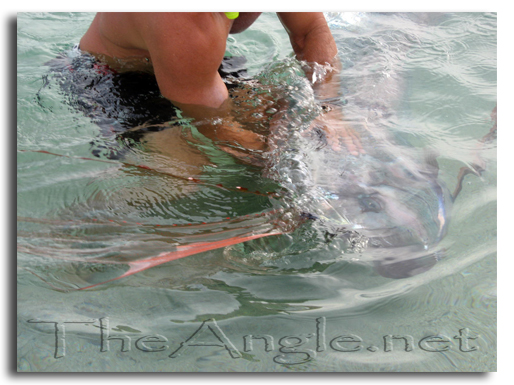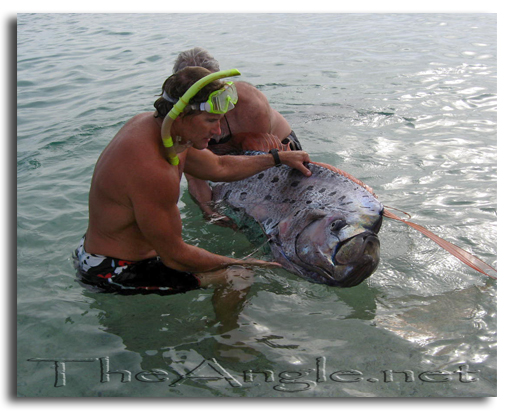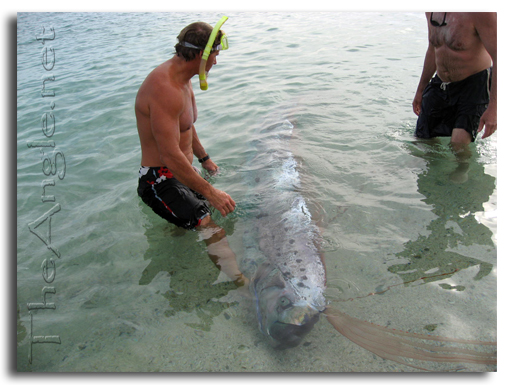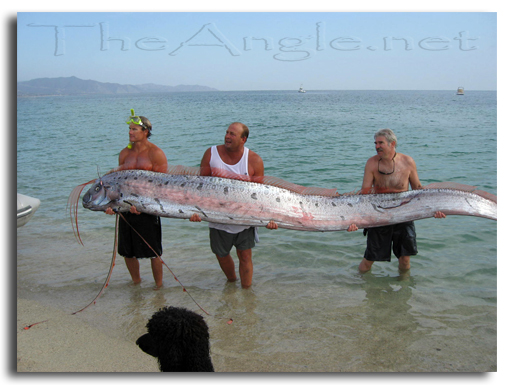 So what do you think…
Do you Like it?