I headed back down to the sludge ponds Saturday afternoon. The day was beautiful and sunny, but the wind was howling…
…I didn't expect to find any fish and almost left the rod at home. I say almost – but I'd made that mistake enough times in the past. I'm glad I didn't make it on this outing.
As I got out of the truck, the wind about took the door off its hinges. The pond had whitecaps and had it not been such a sunny day I probably would have turned around and gone somewhere else.
Fifteen minutes after I got there, like a light switch turning off, the wind quit and over the next few hours I had some of the best carping I've had all year!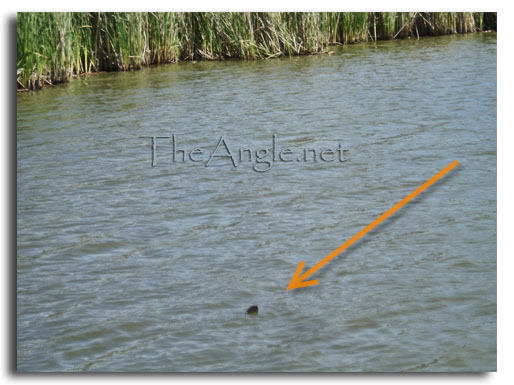 Tails!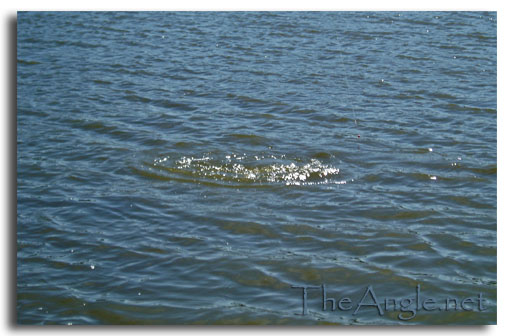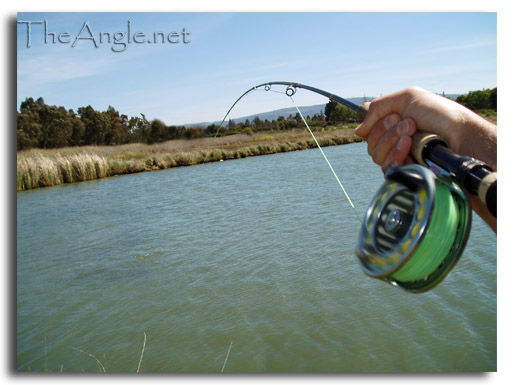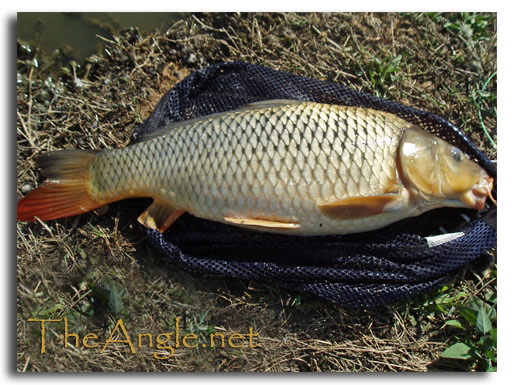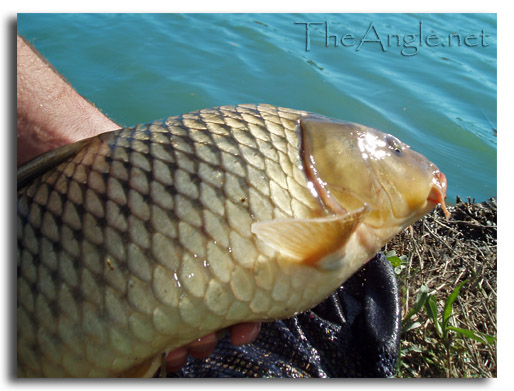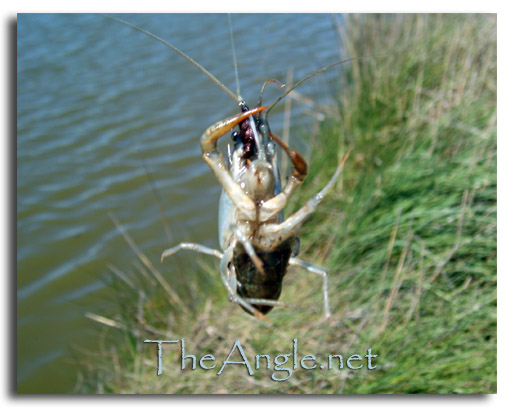 You'd think I'd take the hint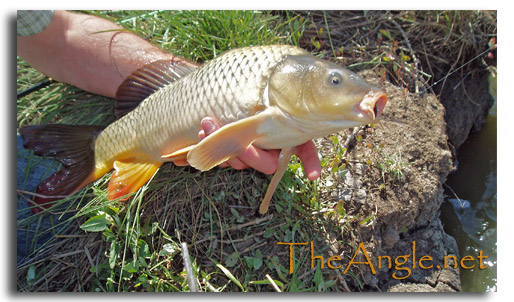 I went back out for a few hours Sunday afternoon and as all too often seems to be the case, the day was nothing like its previous. Fish were few and far between in comparison, but surprisingly, out of the few shots I had, the majority of them grabbed the fly without hesitation. As I made the short drive home I could feel that old familiar tightness building in my forearms and smiled as I thought, "I'm gonna feel this in the morning"…