Just back from steelhead fishing up north, I had 1 day to check in on the sludge ponds to see if there were any carp stirring around before my dad came into town for the weekend for another business trip.
His last business trip out here a year ago paid off big-time with plenty of really nice fish and one particularly massive delta striper and I would have loved to attempt a sequel of that awesome day but the weather was forecast to be windy and stormy so we opted instead to stay flexible and possibly hit the surf or harass the local carp instead.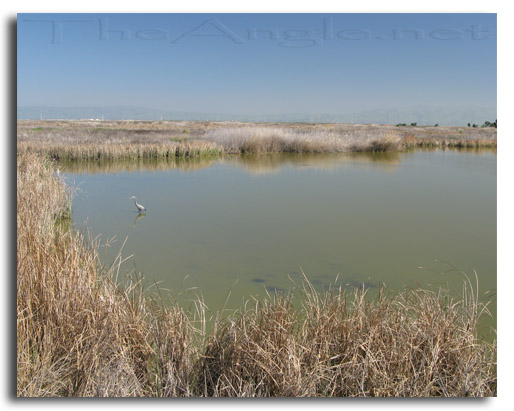 So… I did my little scouting trip the day before he got here and the bad news was that the water clarity was terrible. The good news was, there were carp cruising and rooting all over the place!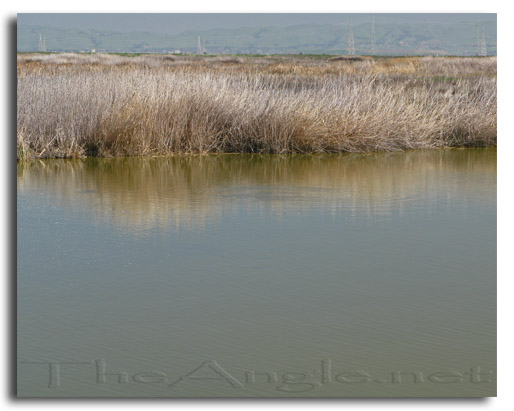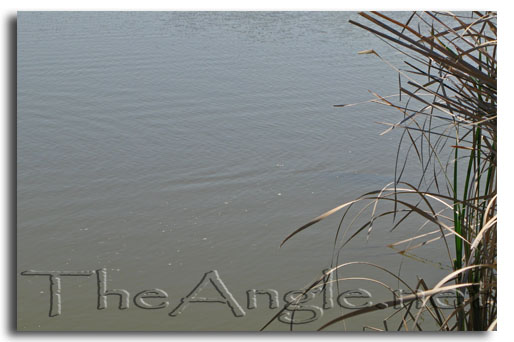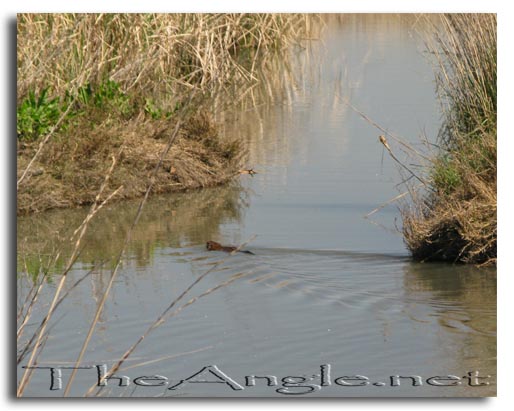 The next day Dad arrived, and so did the bad weather. The poor water clarity made it tough enough to spot the fish – the dark skies made it nearly impossible.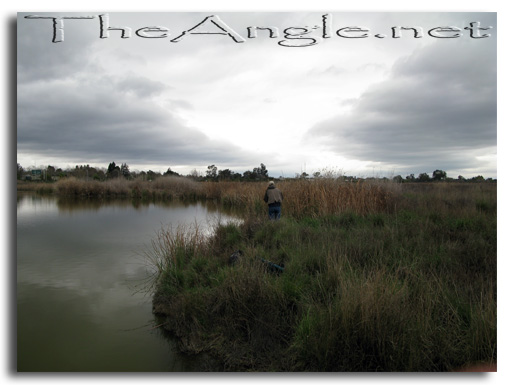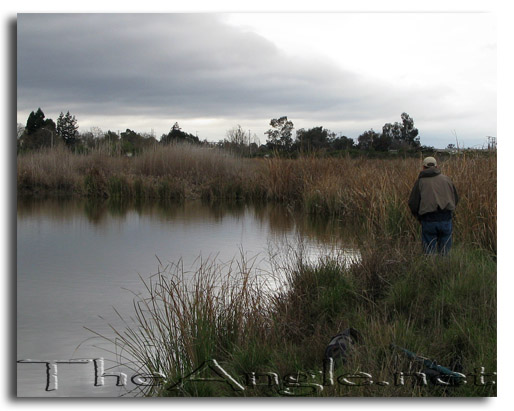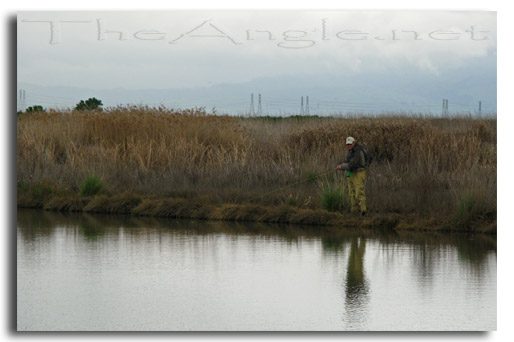 We checked-out a couple of ponds and did find a few fish stirring about but without the visibility it's hard to say if we ever got a fly even remotely within their field of vision.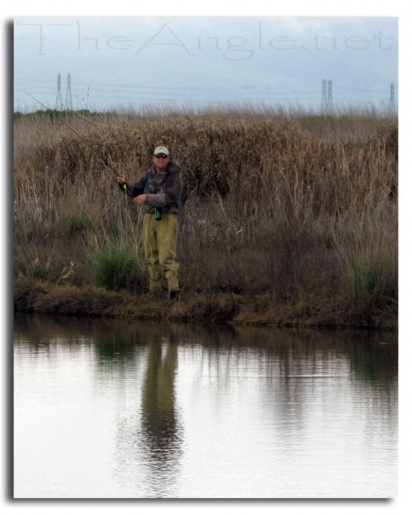 After a couple of hours of a little wind, a little calm, a little rain, zero visibility, and zero fish, we bagged it and headed for dinner.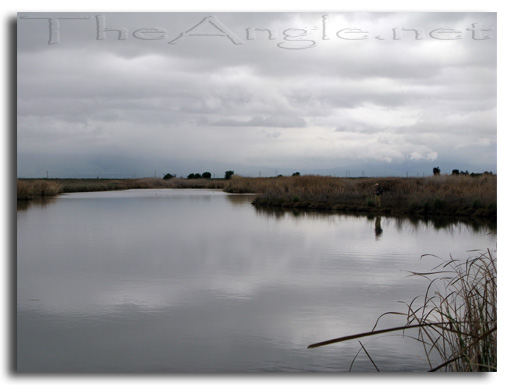 We finished the day up at one of my favorite local Mexican joints over the spiciest steaks I know of, their carne asada ala diabla, mmm, mmm… good stuff!