After weeks of fly tying and anticipation – the departure date for this year's Baja trip finally arrived…
…and I was ready.
Unfortunately, the same couldn't be said for my flight (mechanical issues), or the 4-wheel drive rental we had reserved in San Jose del Cabo…
The travel issues prevented us from getting our lines in the water the first evening…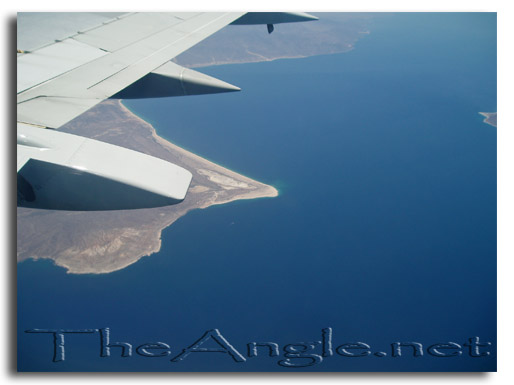 But we made up for it with an early start the next morning blind-fishing in front of the house while we waited for the sun to get high enough to start looking for Bubba (Big Roosterfish)…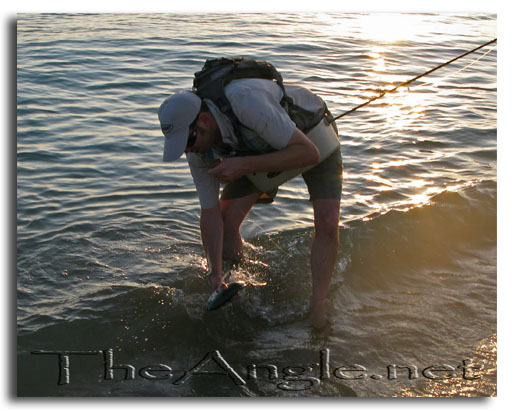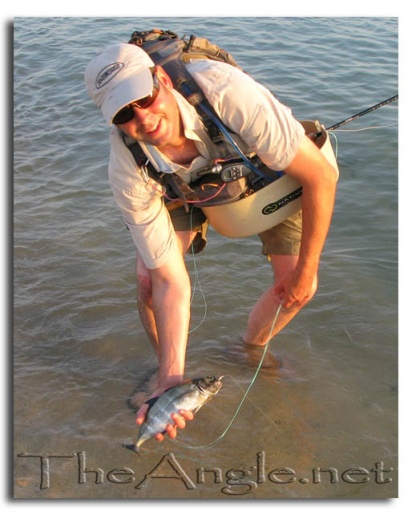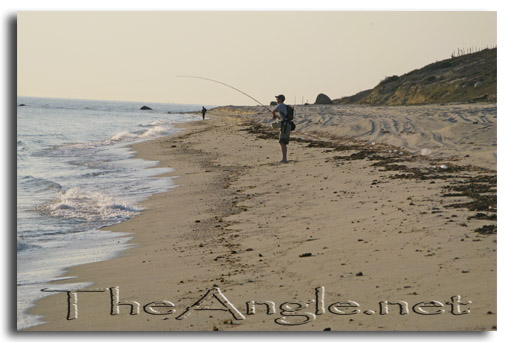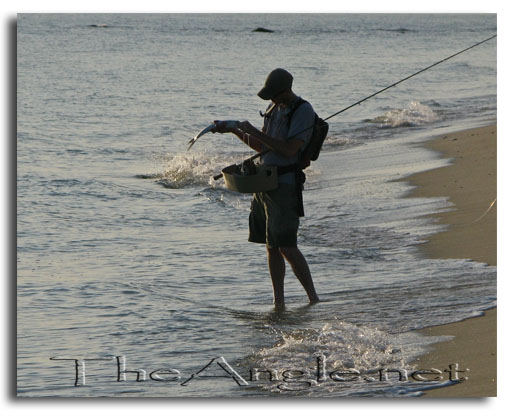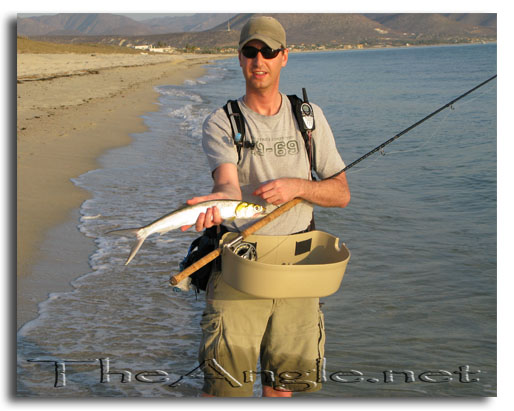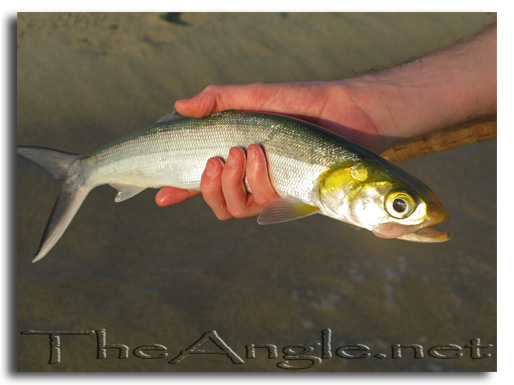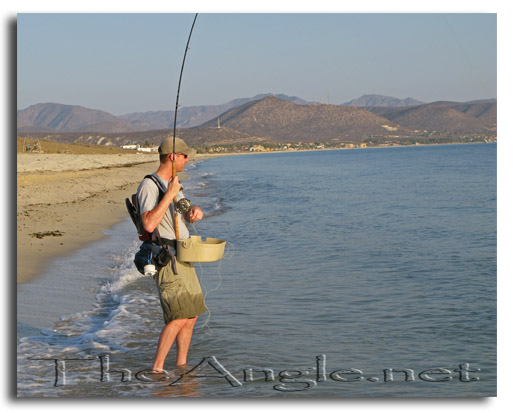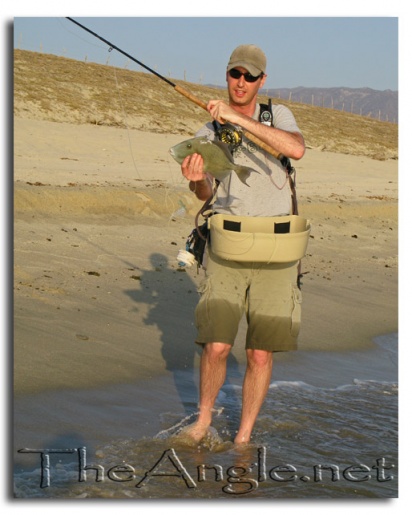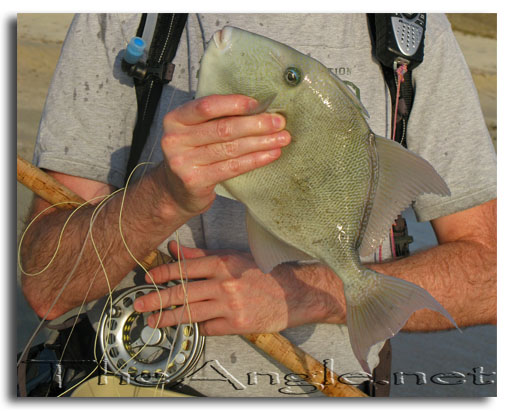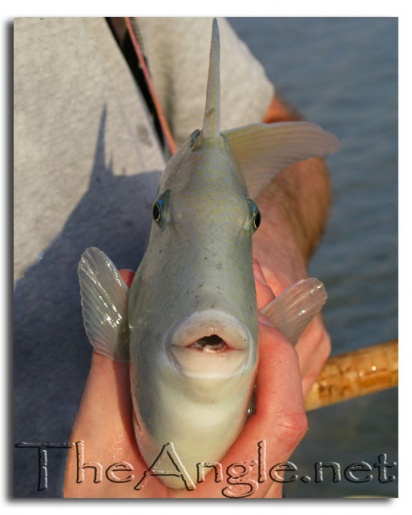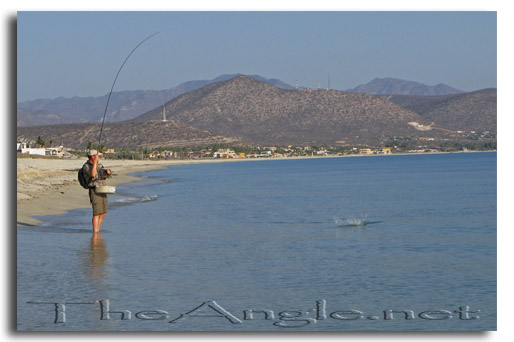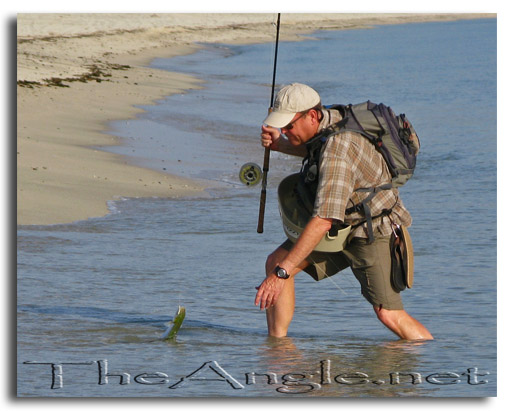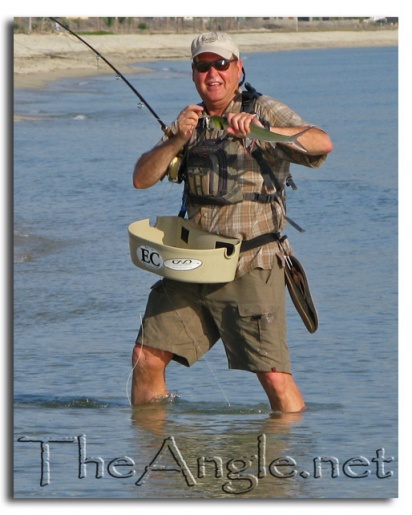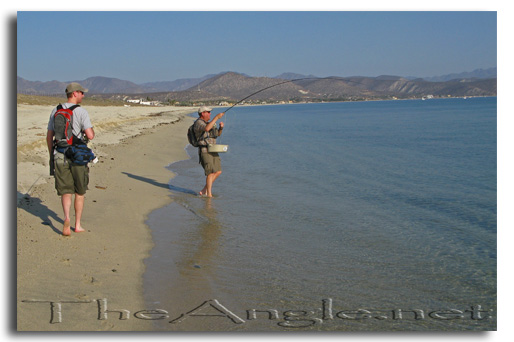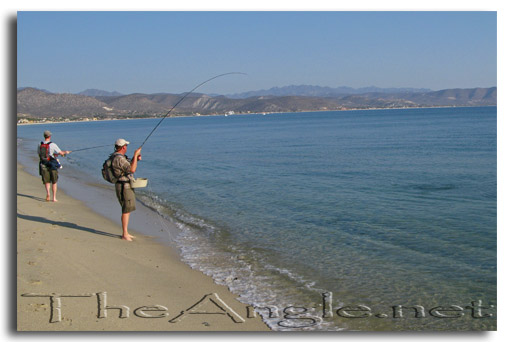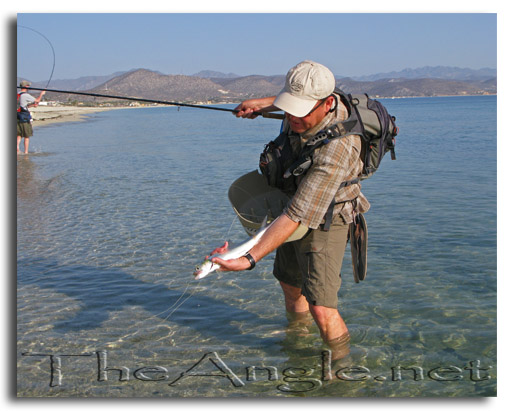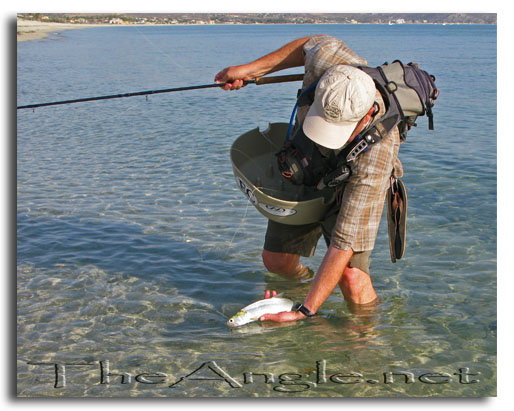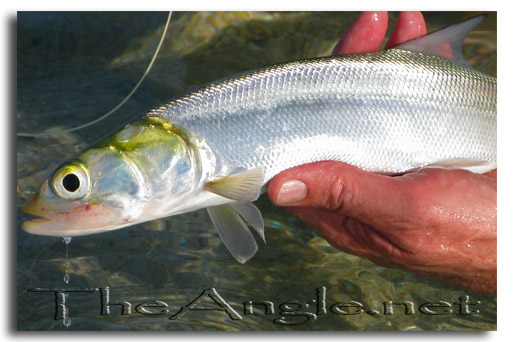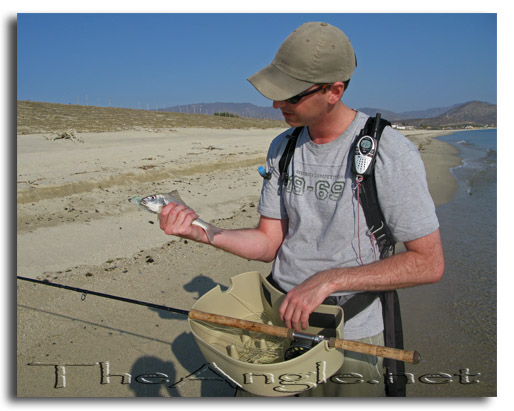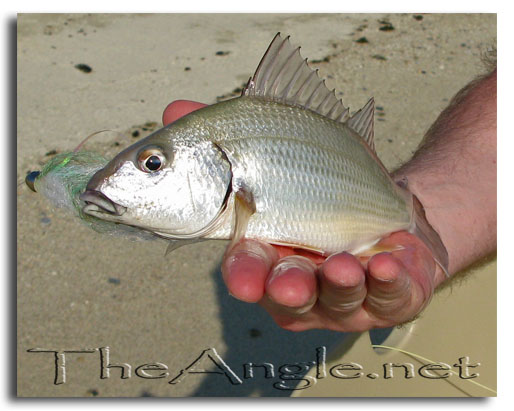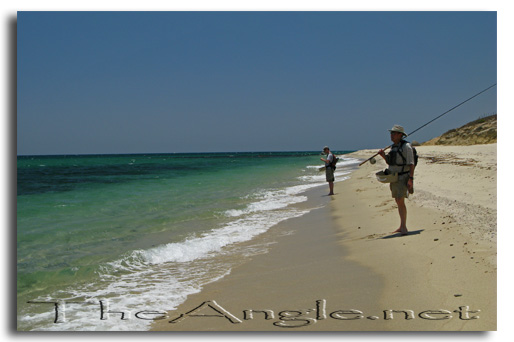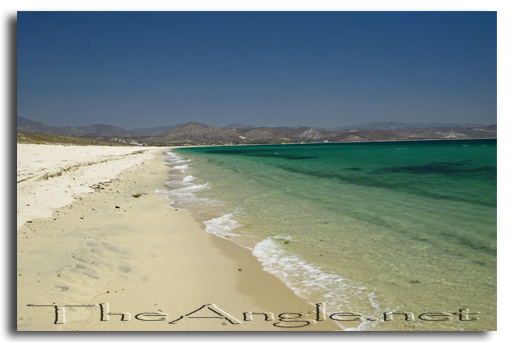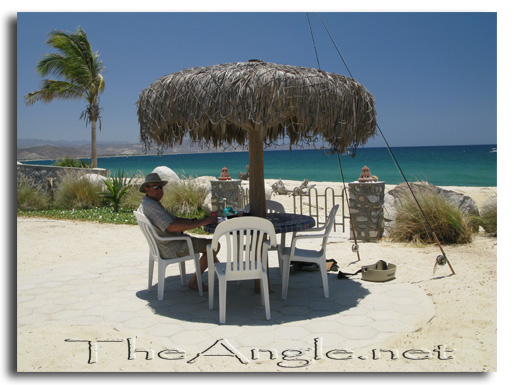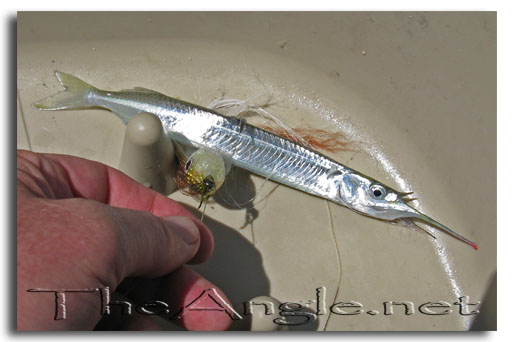 We'd had a mix-up with the rental car (they gave us 2wd vs. 4wd) so I spent the first day's prime mid-day hours running back to San Jose Del Cabo to swap it out. I wasn't too happy about missing an entire day's sight-fishing, but it had to be done – so I did it.
Karma rewarded me when I got back and met up with Dad & Brandon – We headed out to our favorite local beach to blind-cast the last few hours of light…
And low & behold… I got into the first Roosterfish of the trip…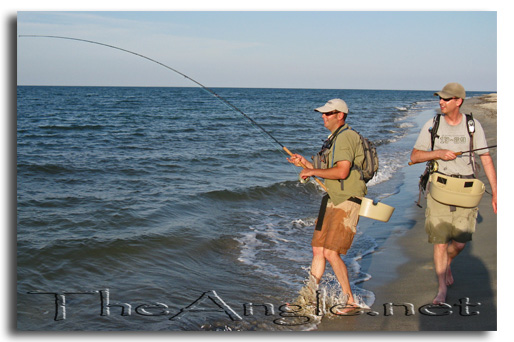 I didn't say it was an exceptionally large Rooster – but it was awesome all the same. Even got a little video of it…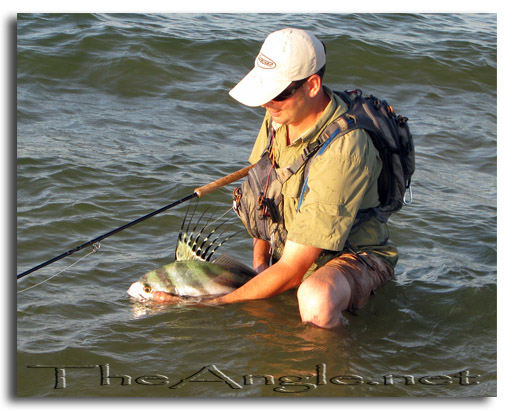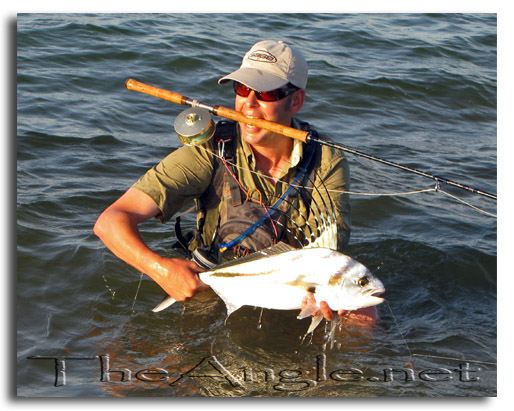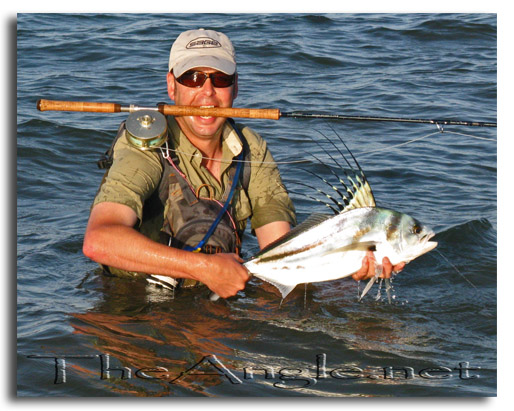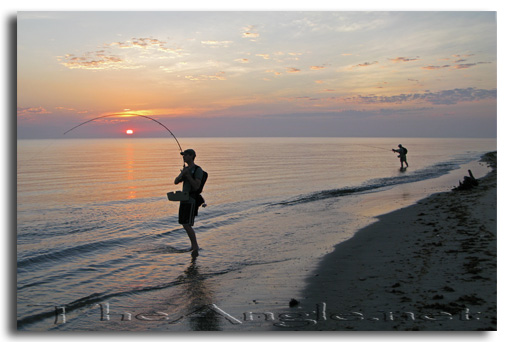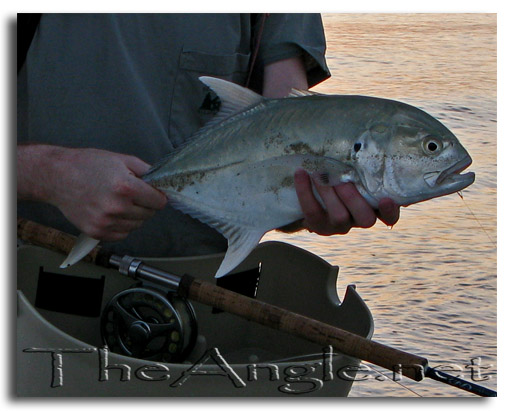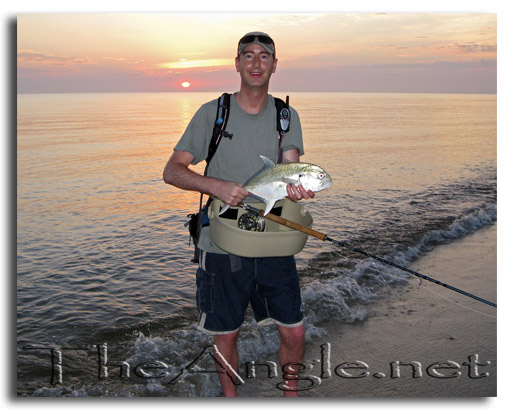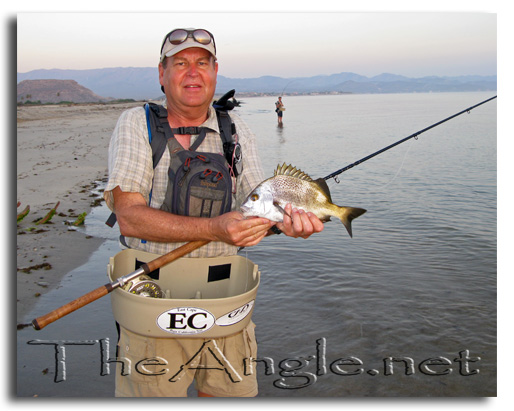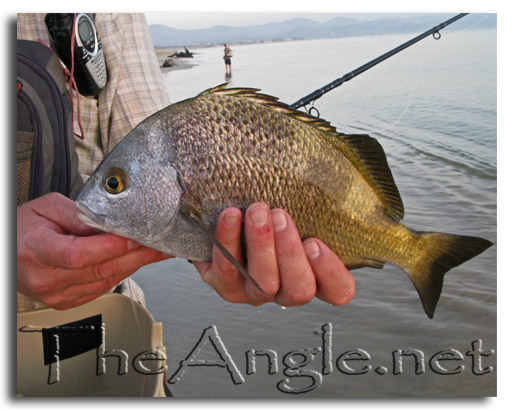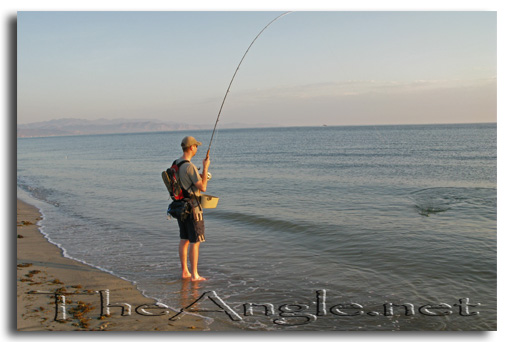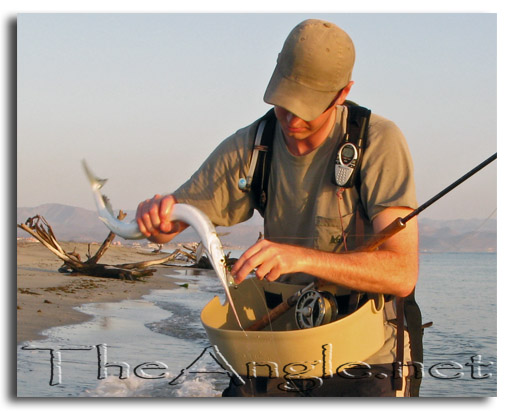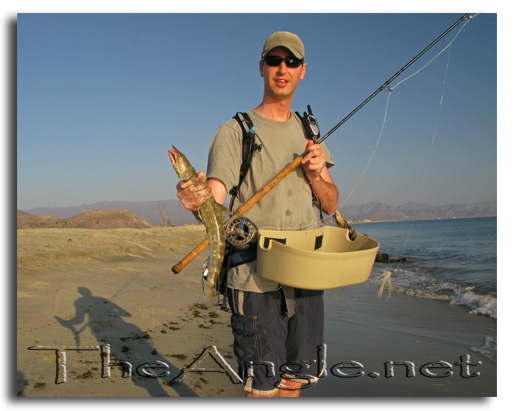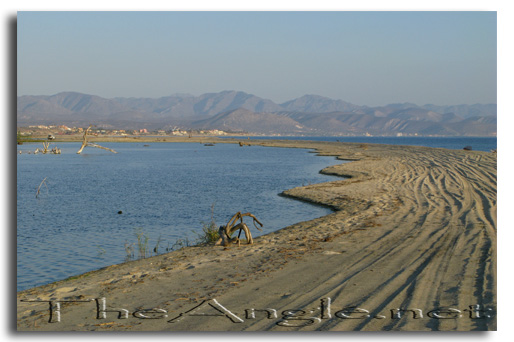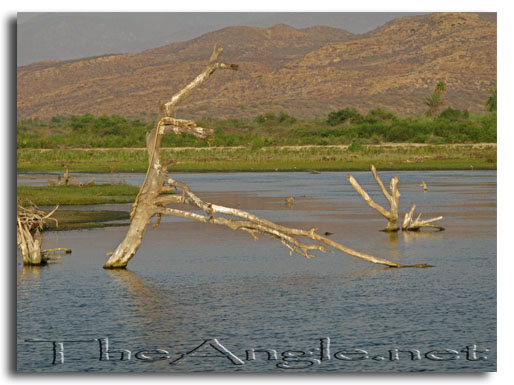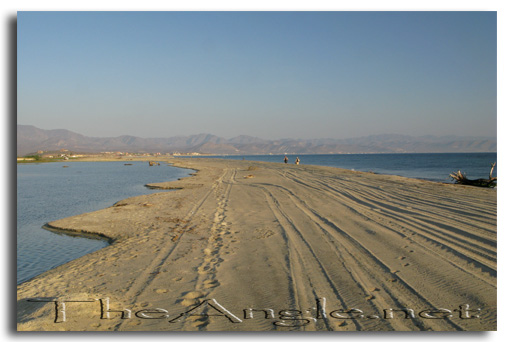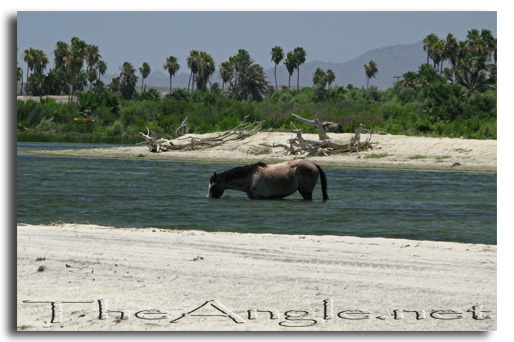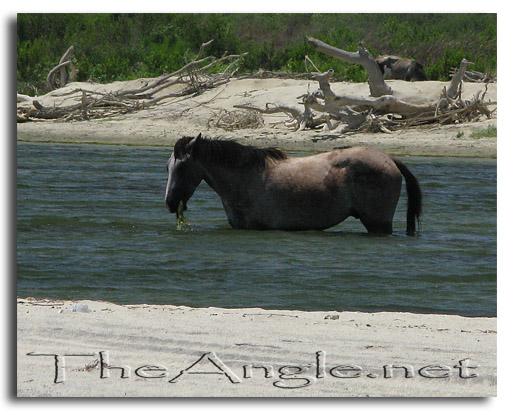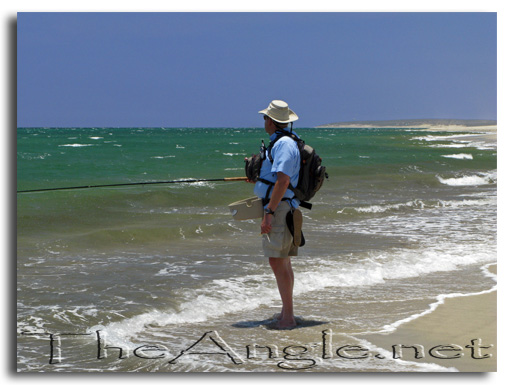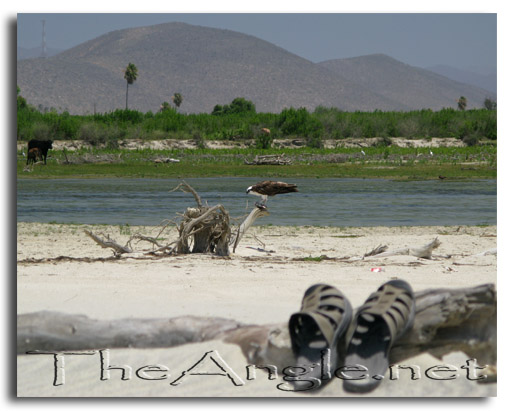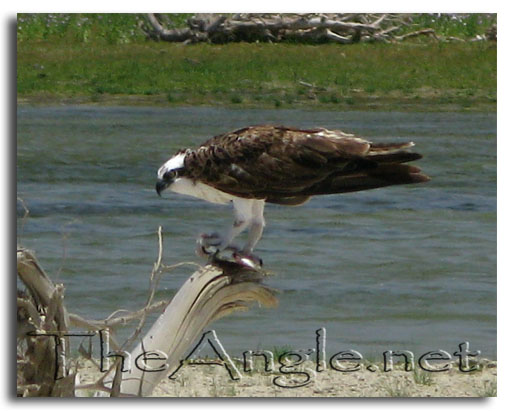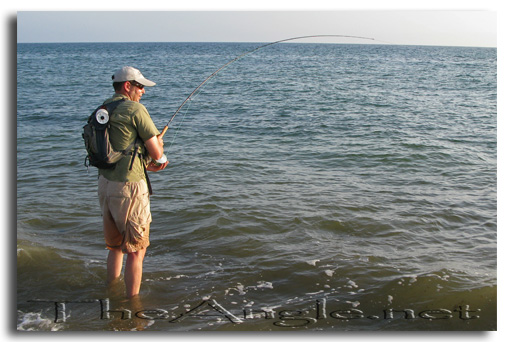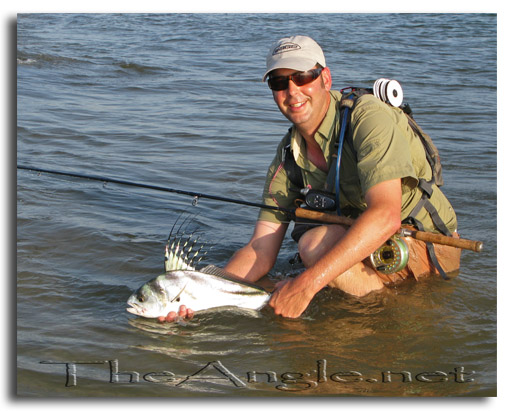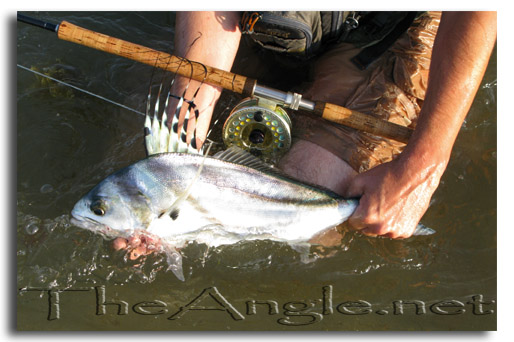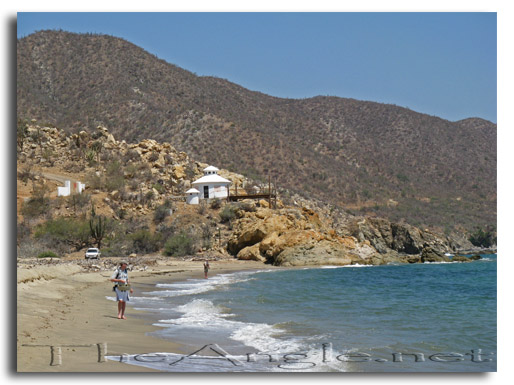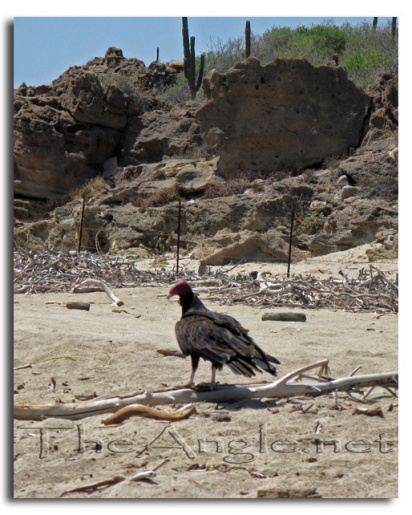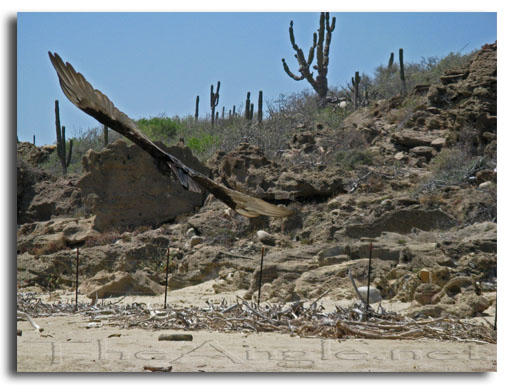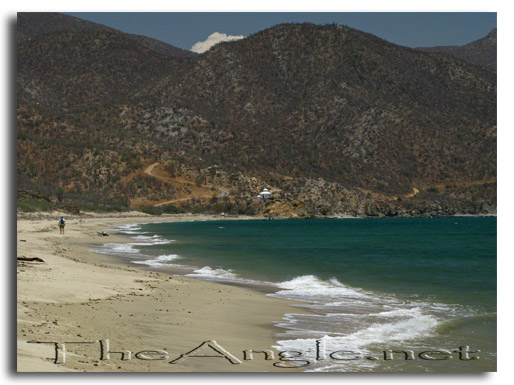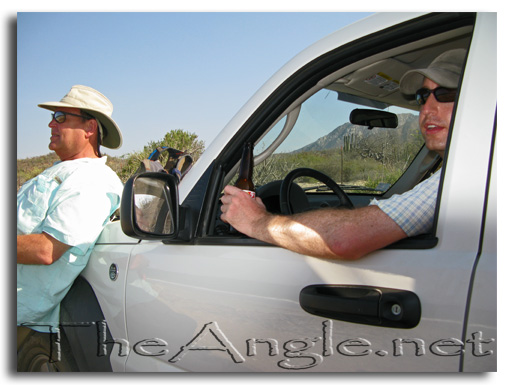 Be sure and check out the next page – it gets even better…